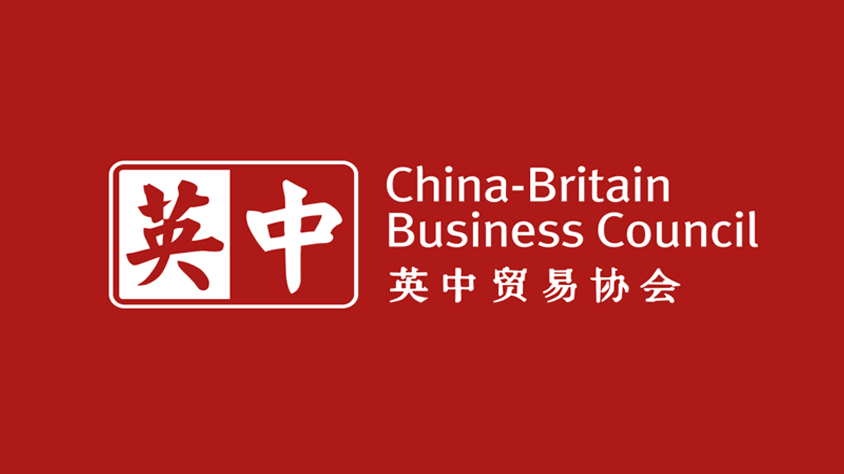 CBBC Lunch & Learn: Reaching a B2B Market in China online
We are pleased to announce that Scott Muir, our MD will be speaking at the CBBC in London this month about digital marketing for a B2B market in China.
February 27
CBBC is delighted to announce a new Lunch and Learn series, available exclusively to our members. Join us for the first session as we welcome Scott Muir, CEO of ReGroup China, to share his expertise on digital marketing in China for B2B companies.
In this session we will cover:
What are the key online B2B channels to reach your audience in China
In focus – We will look at:

The role of LinkedIn
The role of WeChat for B2B
What other channels can be considered to reach a B2B audience in China?

What are the key considerations in managing a strategy to reach a B2B audience?
Questions/ Answers
For more information please visit:
http://www.cbbc.org/events/2020/february/cbbc-lunch-learn-reaching-a-b2b-market-in-china-on/