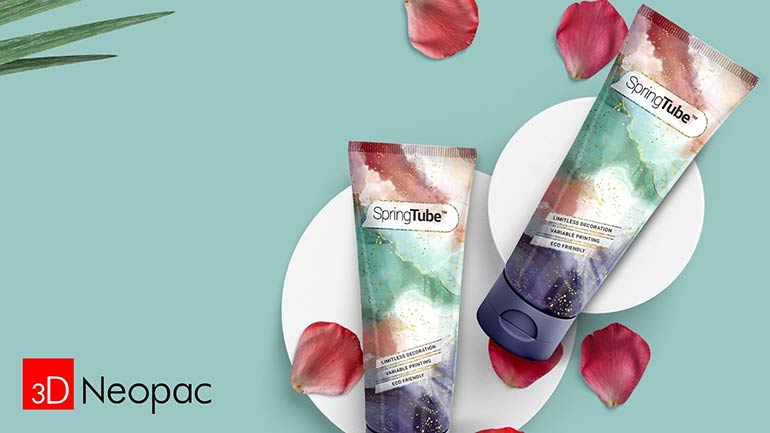 Regroup launches the new web site for 3D Neopac
Regroup have overseen a total makeover of the new 3D Neopac web site.
3D Neopac is India's leading plastic tubes manufacturer, and the new web site designed and built by Regroup showcases 3D Neopac's company and history, it's capabilities in tube making, their latest Eco-Design investments and job offers in India. Visit the new site at https://www.3d-neopac.com/.