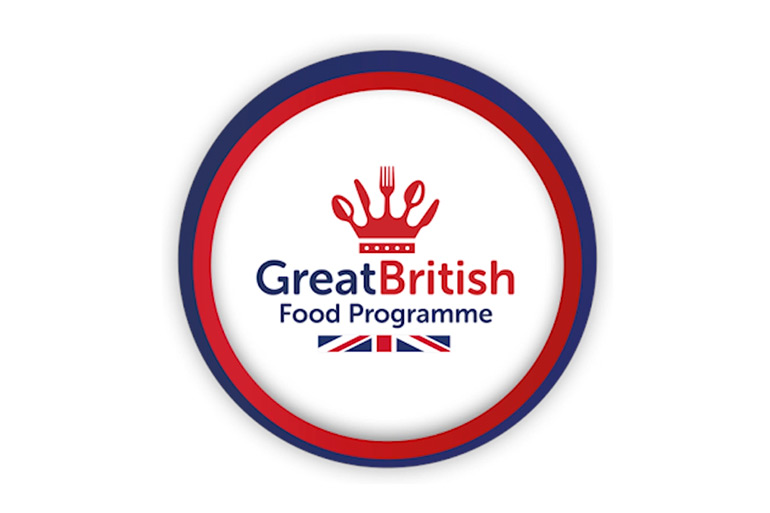 The Great British Food Program
It is great to see the first shipment for the Great British Food Program WeChat store is on its way to the port of Shanghai. We hope the first of many! This unique and exciting initiative backed by the Department for International Trade and Business West, in conjunction with Regroup China and Elanders is a first of its kind, and provides a real opportunity for UK food and drink brands in the UK to reach China, the World's largest market.
WeChat has over 1 billion users. Regroup China helps businesses reach China via WeChat, Baidu, Weibo, Tmall and JD. Call us to discuss how to get your brand selling in China.
#rethinkchina #regroupchina #businesswest #elanders #departmentforinternationaltrade